ABOUT US
Mokapot Productions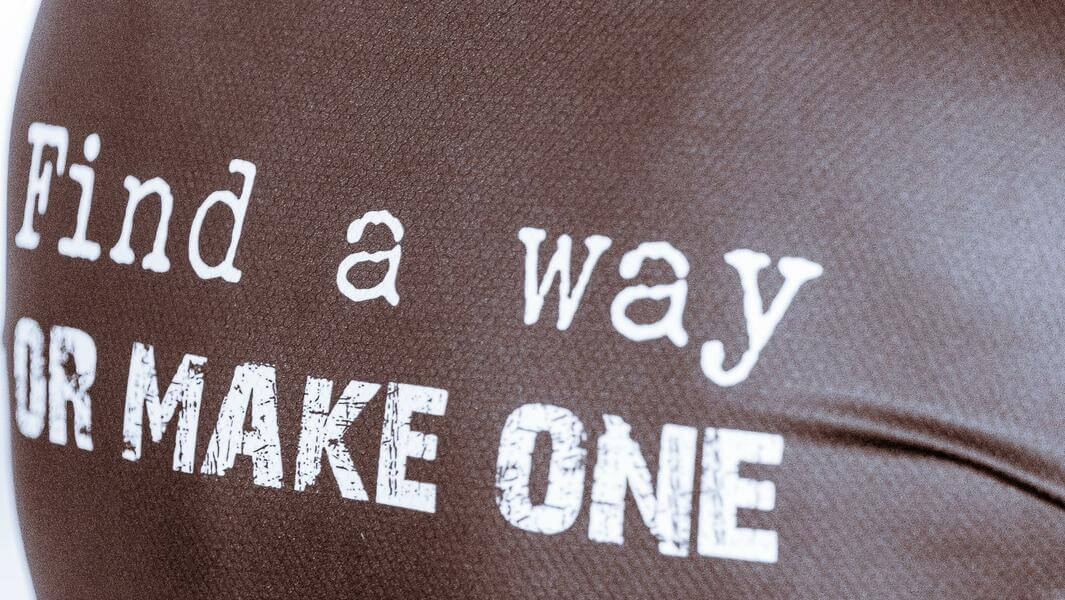 We specialize in sports events & training camps. Combining different elements, we brew experiences that challenge the sports tourism fabric.
Browse our most recent projects and enjoy our customized work made with love for every detail.
Sport Events
With a vast experience of international sport event organization in Cyprus and abroad our team provides complete event planning solutions as well as operation and logistics services
Consultancy
Our expert team is here to advise you on local legislation, government funding opportunities as well as business development strategies for every aspect of your sport project in Cyprus.
Travel Packages
Whatever your sport our team will design and deliver customized solutions based on your needs and training requirements. Each of our packages is drafted with care and aims to provide a great training experience in Cyprus.
STAY UP TO DATE
WITH OUR NEWS
Join our newsletter for the latest news, updates, and offers about our events! We promise not to spam.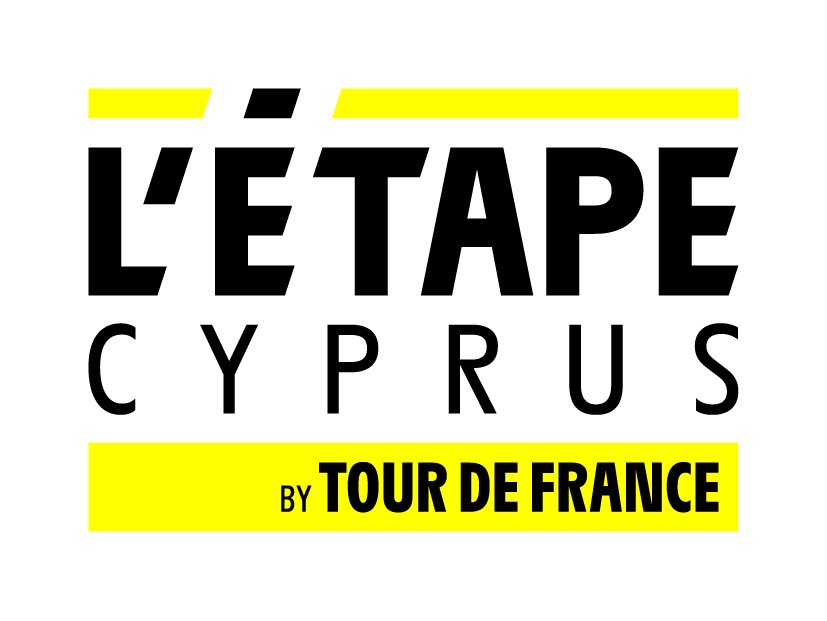 Thanks for your message!