Go back
Events
Cyprus welcomes the word famous, L'Etape by Tour de France series!
Cyprus welcomes the word famous international cyclosportive series, L'Etape by Tour de France, in a mass participation cycling event organized by Mokapot Productions in cooperation with A.S.O., owner and operator of the Tour de France. The inaugural event will take place in Aphrodite Hills on 13th November 2022 and will be open to road bikers of all skill levels.
Registrations are now open for this first-ever weekend event which will commence on Saturday 12th of November with a day filled with French food, appearances from cycling legends, and family cycling fun followed by the L'Etape Cyprus event on Sunday, 13th of November. Attendees will have the opportunity to experience the traveling Tour de France Museum, look into French culture, and watch Tour de France highlights. During race day, awards such as King and Queen of the Mountain as well as classic prizes will be presented for the best overall climbing times. All finishers of the fully supported ride will receive a participation medal, official race T-Shirt, entertainment, photos, and more.
"With events organized in more than 20 countries across the globe, L'Étape by Tour de France Series offers a unique opportunity to all amateur cyclists to discover the best cycling routes under the same conditions as Tour de France riders. Indeed, besides the great human and sporting challenge, L'Étape by Tour de France participants will face, they will meet the same conditions, habits, and emotions the professional peloton and its legendary riders have experienced since 1903 on the French roads," said Christian Prudhomme, Tour de France Director.
"At ASO, we are convinced that having a L'Étape by Tour de France event in Cyprus makes a lot of sense. First, it looks like a perfect destination for cycling enthusiasts with great routes suited to all kinds of riders and amazing landscapes and infrastructures. Second, we know that cycling is currently booming on the island and the event will offer the ultimate challenge for all local riders and will hopefully pave the way to the future participation of a Cyprian rider in the professional Tour de France." he concluded.
L'Etape Cyprus by Tour de France is a ride designed to challenge cyclists on a course comparable to a Tour de France stage, the world's most well-known cycling race. The inaugural L'Etape Cyprus will take riders on a scenic ride that includes the idyllic vistas of Paphos, Limassol, and Troodos Regions. In 2022, participants will be able to choose between two distances and experience the full ride of 137 Kilometres with more than 3000 meters of elevation, or the short ride of 62 Kilometres and a total of 1200 meters of elevation.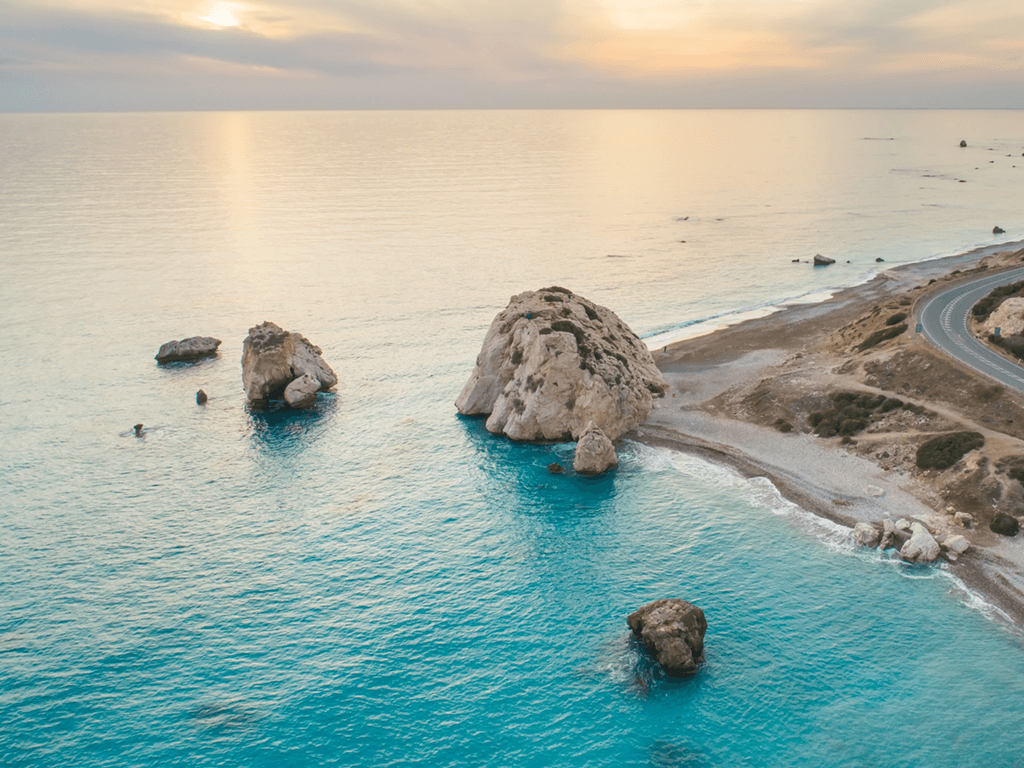 Posted on 22 Nov 2021 at 05h10