Go back
Events
Do you want the full-on L'Etape Cyprus experience?
STAY at the HOST VENUE
Aphrodite Hills Resort is the largest sports, leisure, and lifestyle destination in Cyprus. It is formed as a stunning town on a majestic hill, with a Hotel, Holiday Villas and Apartments, supermarket, shops, restaurants, medical & physiotherapy centre, pharmacy, a chapel, cycling, golf, tennis, padel tennis, basketball, retreat spa, horse riding, soccer, gym, kids club, and walking & jogging routes.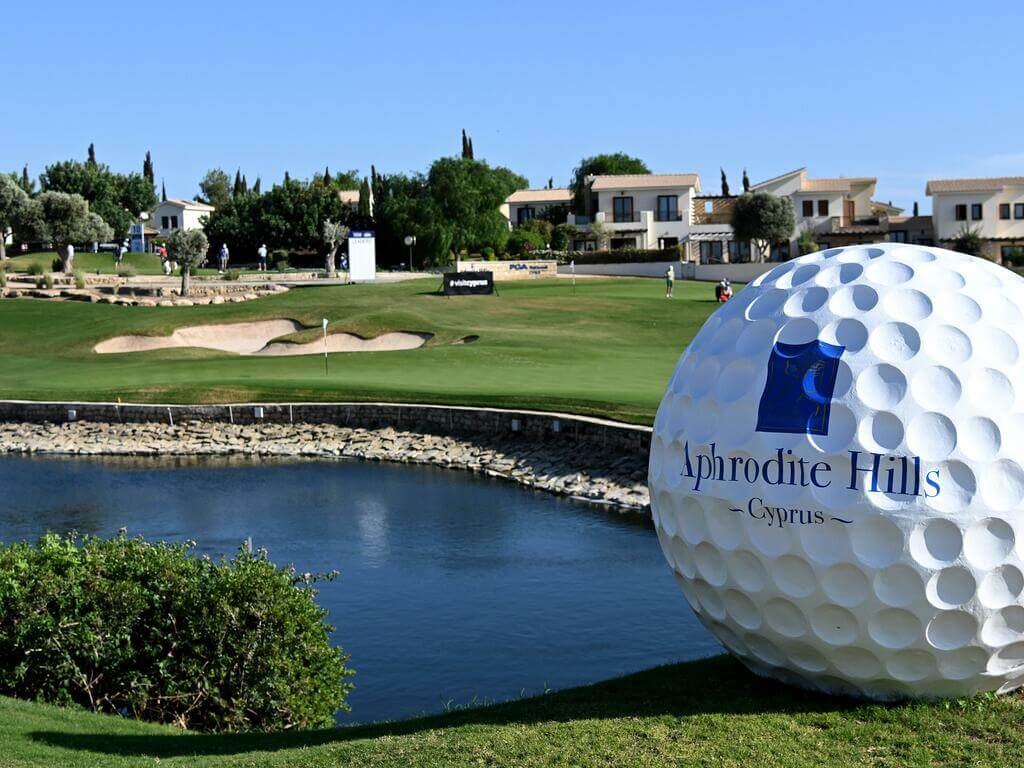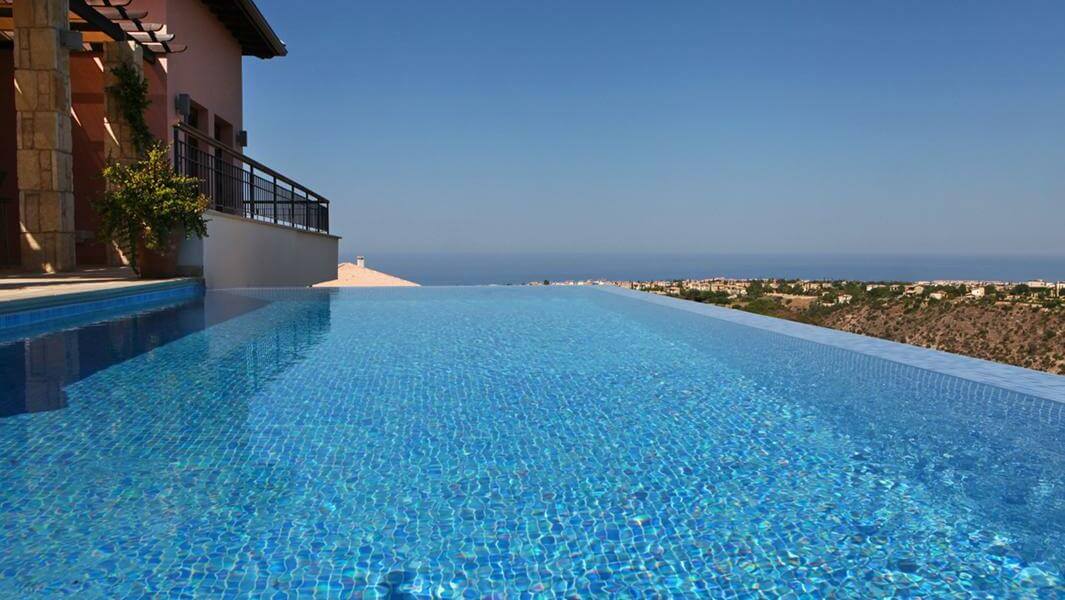 Experience the travelling Tour de France Museum, enjoy French culture and cuisine, and watch Tour de France highlights, be part of the entire operation and feel the passion, see the opening and closing ceremonies, cheer for the athletes, understand the challenge, LIVE THE FULL-ON L'ETAPE EXPERIENCE.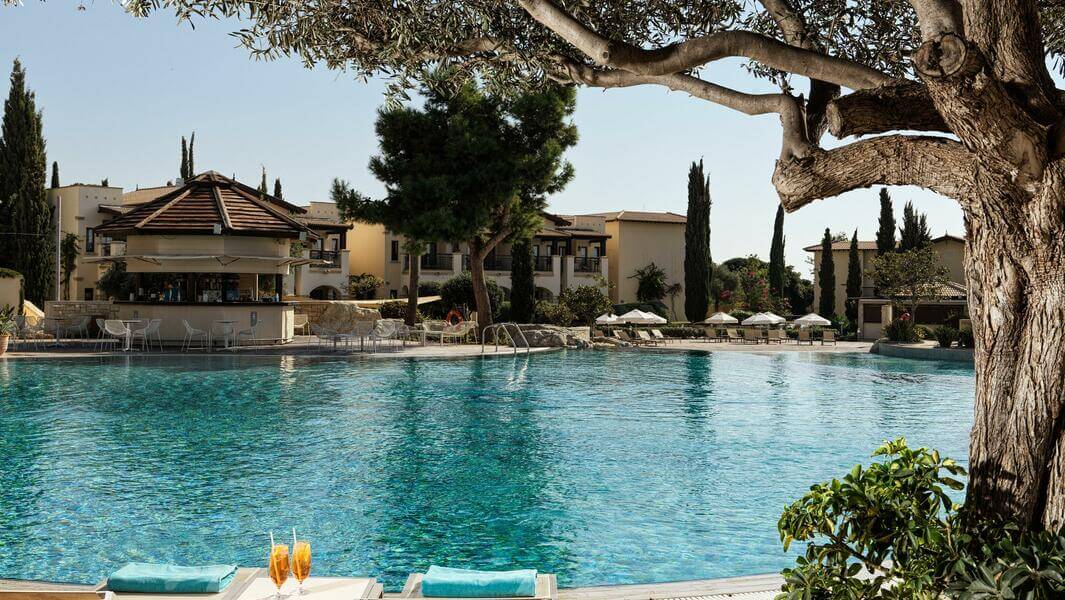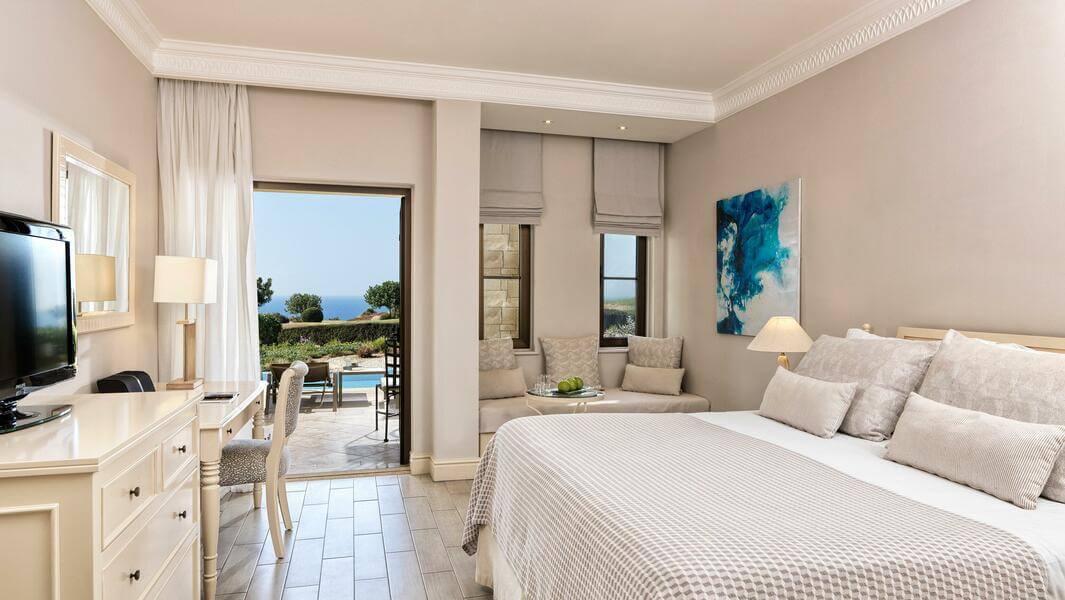 Accommodation
The Resort provides unique accommodation options. The 5-Star Aphrodite Hills Hotel by Atlantica consists of 290 superb guest rooms and suites elegantly combined with a serenity offered by the spectacular gardens, golf, sea, and pool views. Alternatively, a great number of stunning Villas and Apartments are available for those who opt for self-catering holidays with innovative 5-Star services and extraordinary privileges and amenities, offered by Aphrodite Hills Holiday Residences.
Visit: https://www.aphroditehills.com/
In the heart of L'Etape Cyprus
The Village Square will become the home of L'etape Cyprus and is conveniently located in the center of all accommodation options allowing visitors, guests, spectators, and participants easy access to all activities and happenings which will begin on Thursday 10th November until the closing ceremony on Sunday 13th November.
Special accommodation packages have been tailored for L'Etape Cyprus by Tour de France
Contact:
Villas and Apartments/Holiday Residences: tel: +35726 828 282, reservations@aphroditehills.com
Rooms and Suites/Aphrodite Hills Hotel by Atlantica: tel: +35726 829 000, reservations_ah@atlanticahotels.com
Village Square Restaurants: tel: +35726 829 621
Sports: tel: +35726 828 200
General information: tel: +35726 828 000 & info@aphroditehills.com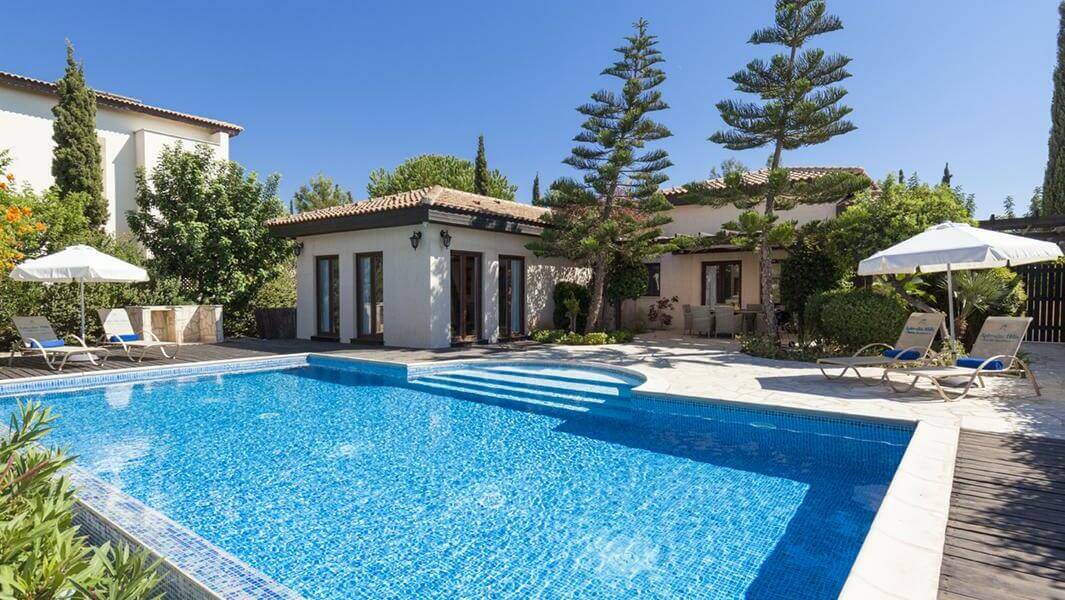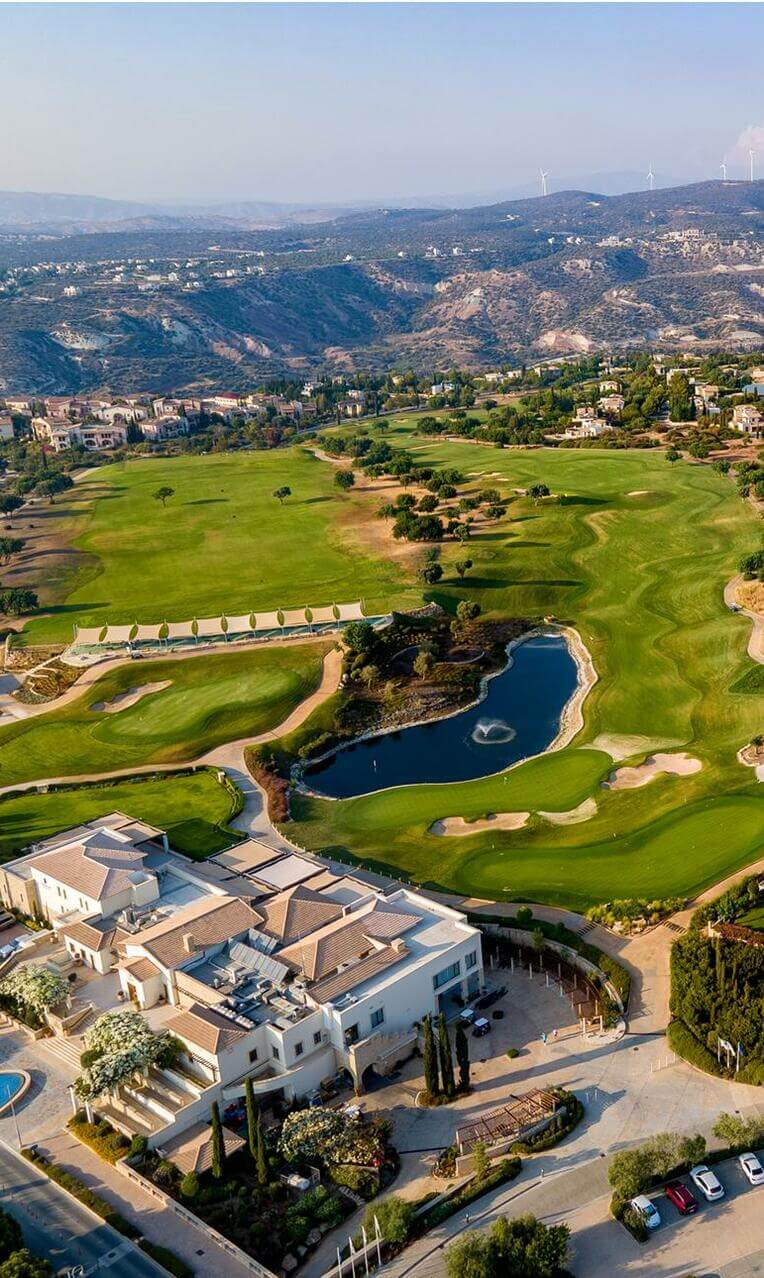 Posted on 02 Aug 2022 at 11h35