Go back
Events
Mokapot Productions partners with Limassol Tourism Board
Mokapot Productions and Limassol Tourism Board have entered a strategic partnership that will bring multiple benefits to the cosmopolitan city, and wider rural region of Limassol while offering a great challenge to the cycling community of Cyprus. The agreement brings together Mokapot Productions' flagship event L'Etape Cyprus by Tour de France and Limassol Tourism Board's expertise in working with local Municipalities, European initiatives, and community involvement.
"With events organized in more than 20 countries across the globe, L'Étape by Tour de France Series offers a unique opportunity to all amateur cyclists to discover the best cycling routes under the same conditions as Tour de France riders. Indeed, besides the great human and sporting challenge, L'Étape by Tour de France participants will face, they will meet the same conditions, habits, and emotions the professional peloton and its legendary riders have experienced since 1903 on the French roads," said Christian Prudhomme, Tour de France Director.
"At ASO, we are convinced that having a L'Étape by Tour de France event in Cyprus makes a lot of sense. First, it looks like a perfect destination for cycling enthusiasts with great routes suited to all kinds of riders and amazing landscapes and infrastructures. Second, we know that cycling is currently booming on the island and the event will offer the ultimate challenge for all local riders and will hopefully pave the way to the future participation of a Cyprian rider in the professional Tour de France." he concluded. 17 communities of the Limassol Region such as Dora, Alectora, Pissouri, Omodos, Platres, Troodos, Pera Pedi, Koilani, Vouni, and Pachna among others will be featured in the cycling route. The inaugural event will take place in Aphrodite Hills and will be open to road cyclists of all skill levels.
As highlighted by the organizers, the race will give the opportunity to local authorities to promote their communities for a period of almost one year as a series of pop up and activation events are scheduled in the L'Etape Cyprus villages before, during, and after the event. "This promotion can be the beginning of a long-term tradition of the local communities in the field of cycling", noted the Chairman of Limassol Tourism Board Mr. Tony Antoniou, emphasizing that in recent years, the company pays special attention to the promotion of cycling as a special form of tourism.
Useful Links:
Registrations: https://cyprus.letapebytourdefrance.com
Facebook: facebook.com/letapecyprus
Instagram: @letapecyprus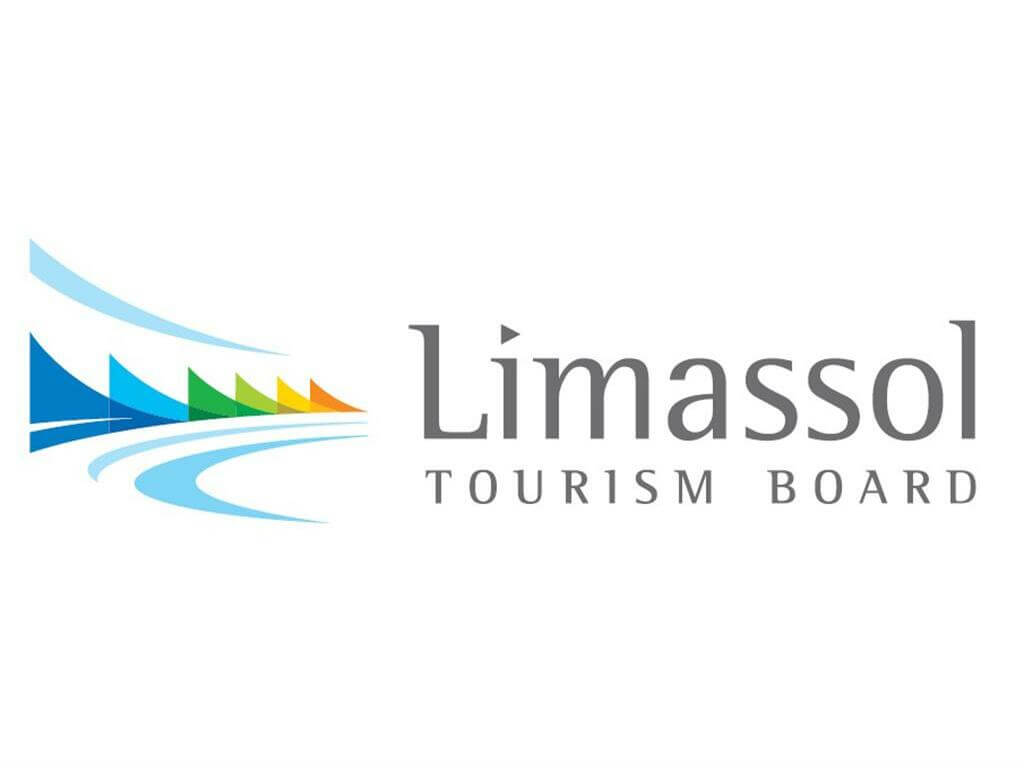 Posted on 13 Feb 2022 at 10h20