Go back
Race
Make most of your L'Étape Cyprus experience with award-winning accommodation by Louis Hotels!
The island of Aphrodite is one of the countries selected to host the world-famous amateur cycling series of sportive events, with rides designed to challenge cyclists of all skill levels on a course comparable to a Tour de France stage, the world's most well-known cycling race. The inaugural L'Étape Cyprus will take place on Sunday, 13 November 2022, taking riders on a scenic ride that includes the idyllic vistas of Paphos, Limassol, and Troodos regions, from Aphrodite's birthplace across to mount Olympus, on courses filled with history, nature and breath-taking scenery.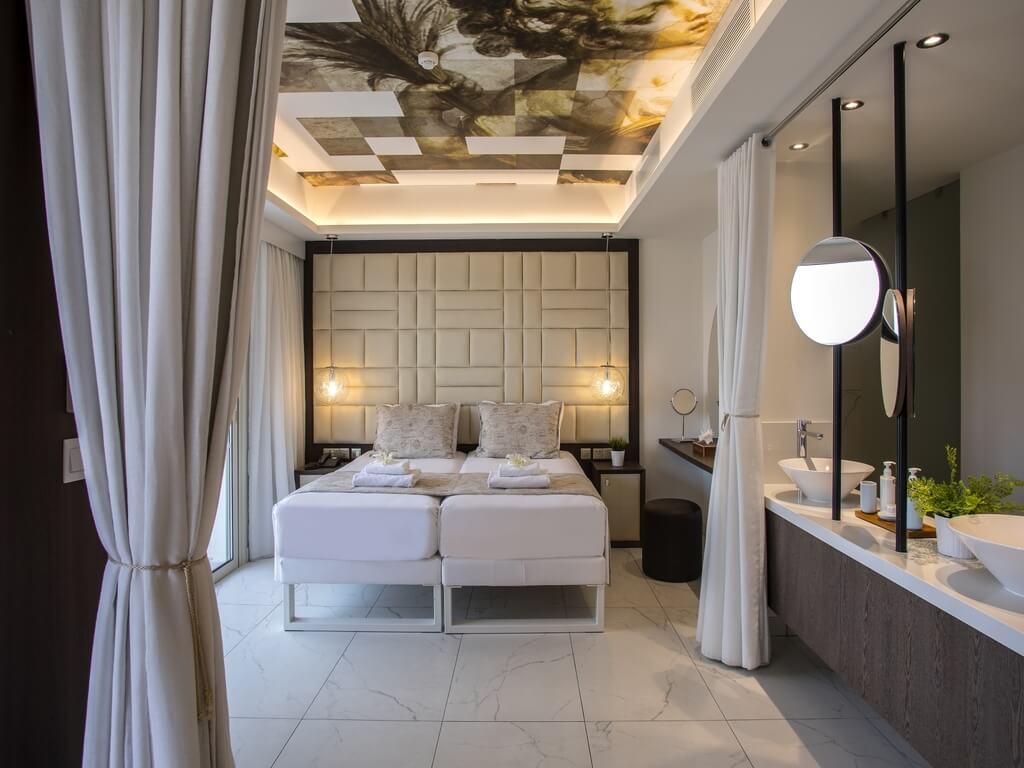 Hospitality at its finest
Focusing on quality while embracing a value-for-money approach, Louis Hotels is proud to support this first-ever, mass participation cycling event, offering participants and other visitors an attractive selection of award-winning accommodation in the Paphos area.
"Whether traveling individually to take part in the L'Etape Cyprus or as a couple, family, or group of friends, Louis Hotels can cater to your every need. Indeed, the excellent level of hospitality enjoyed by Louis Hotels guests has been validated by the high scores awarded at the Traveller Review Awards 2022 from Trip Advisor, among which, are distinctions for the impeccable service offered by Louis Ledra Beach, Louis Imperial Beach, and Louis Phaethon Beach", noted Mrs. Popi Tanta, CCO of Louis Hotels. These awards are considered among the most reliable in the tourism industry, based on the experiences and evaluations of guests.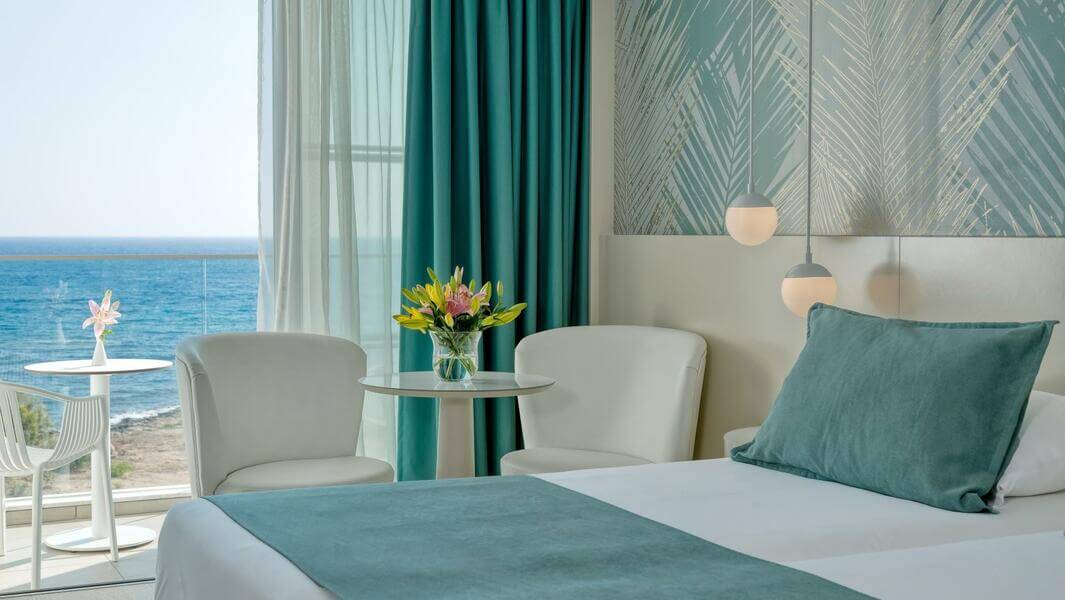 The Louis Hotels Collection
Categorizing its units in Elegant, Villa & Family collections, Louis Hotels is fully prepared to welcome the L'Etape Cyprus visitors in Paphos:
Why Paphos?
Paphos itself is a captivating holiday resort with a vibrant, modern, and progressive character. At the same time, it has retained its status as a traditional harbor town with a rich history.
"We look forward to being part of this exciting, new sportive event in November, in enhancing the L'Étape Cyprus experience for the cyclists, their families, and cycling enthusiasts more broadly", concluded Mrs. Popi Tanta, CCO of Louis Hotels.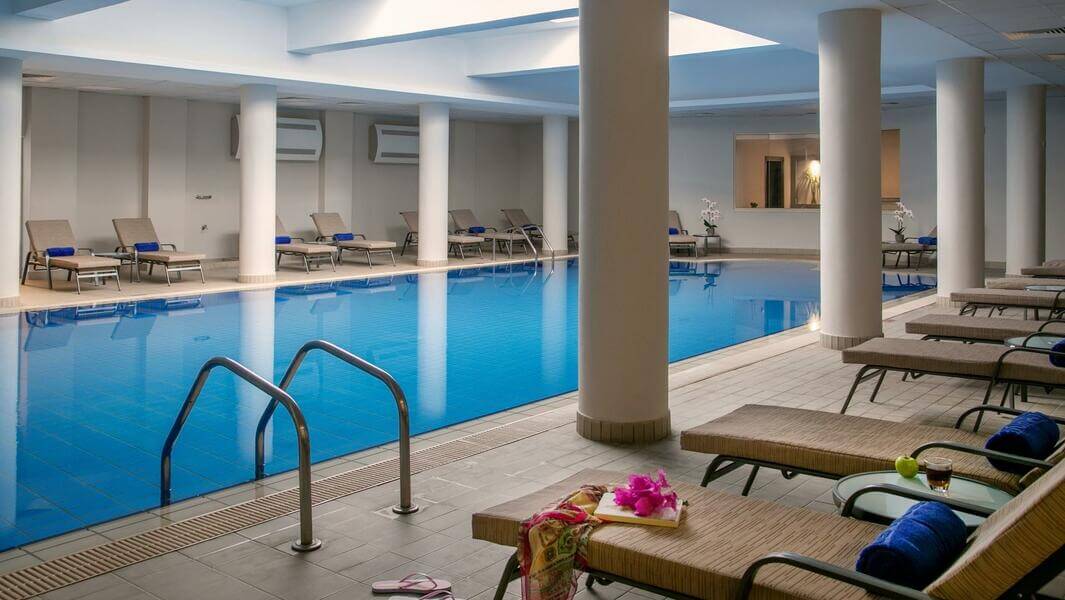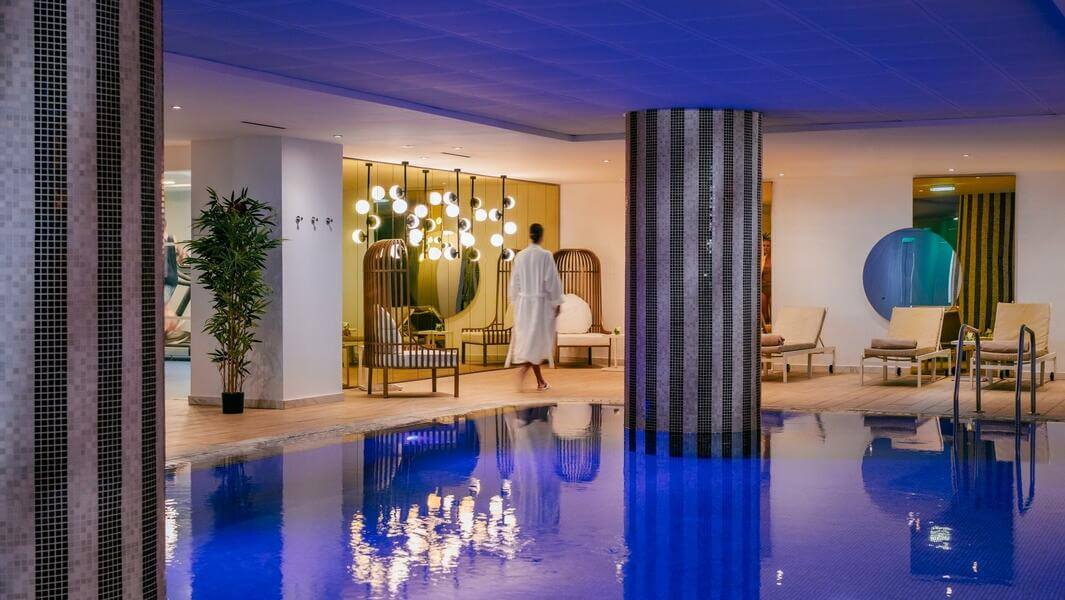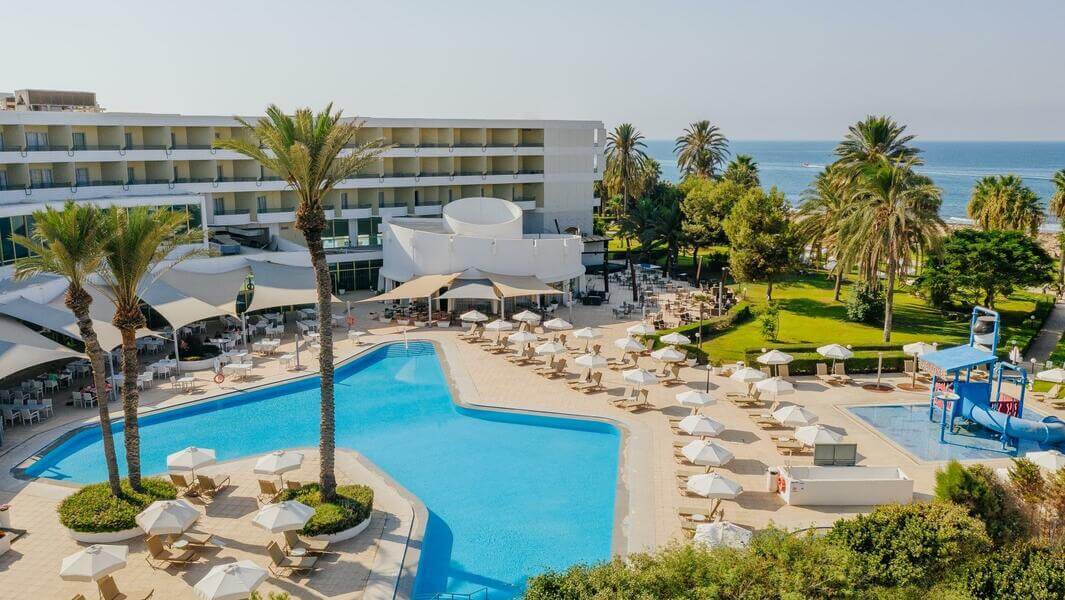 Posted on 15 Jul 2022 at 09h59