WELCOME TO
CYPRUS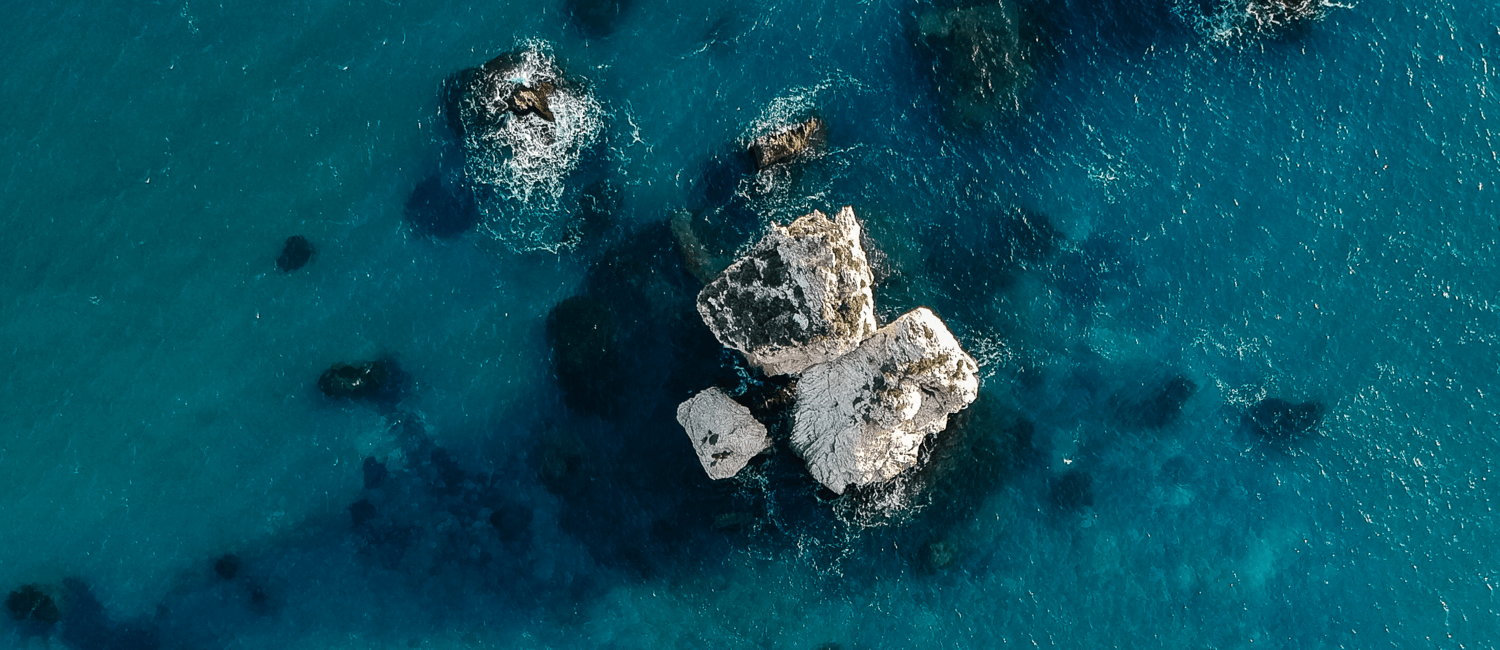 Discover the island and its history
Discover an island rich in history and culture, and full of wonderful experiences just waiting to be enjoyed! Whatever the season, Cyprus provides ample opportunity to experience something new, interesting and exciting, including activities, events, customs, and places that are unique and special to the island.
Legend has it that Cyprus was the playground of the gods and it is easy to see why. A beautiful island to visit and explore at any time of year, perhaps the best time to do so for those looking to discover more about life on the island, is in the autumn after the intense summer heat has eased and while the days are still sunny and warm.
Cyprus has a long, colorful history and has been ruled, at various times, by the Phoenicians, Assyrians, Egyptians, Persians, Romans, French, Venetians, Ottomans, and British. Each ruler has left behind something of their culture, making Cyprus the unique blend that it is today.
The Cypriot people are renowned for being both outgoing and hospitable. Always ready to have a good time, Cypriots like nothing more than enjoying themselves in the company along with plenty of food and drink. Many life-long friendships have been forged from a chance meeting in a local taverna!
From the beautiful beaches lapped by the Mediterranean to the majestic beauty of the Troodos mountain range, Cyprus is an island of contrasts with a long tradition of hospitality. The major towns embrace modern life and offer plenty of sees and do for all ages beyond the summer months. For those looking for a more sedate break, the countryside is dotted with small villages where time seems to have stood still and the old folk still sit outside coffee shops watching the world go by.
In Cyprus we speak
GREEK & ENGLISH
You'll ride in a
SUNNY DAY 25°C
A GLIMPSE

OF THE ISLAND

From east to west, Cyprus Regions offer a diverse experience of unique natural landscapes, archaeology; sacred and religious spaces as well contemporary architecture and cosmopolitan vides.
PREPARE YOUR TRIP WITH A LITTLE HELP FROM US

DO & SEE
Cyprus is a jewel tucked in the Eastern Mediterranean. It boasts historic, mythical as well as cultural destinations – visitors can enjoy various archaeological sites like the Tombs of the Kings, or the Kato Paphos Archaeological Park, outdoor activities at Mount Olympus, or Aphrodite's Rock, religious tours at Kykkos Monastery or settle for hiking, and water games.
EAT & DRINK
From hearty meat dishes and specialty cheeses to unique desserts of carob and grape, the Cypriot cuisine is an exotic blend of Greek and Middle Eastern cultures. Don't forget to try local dishes, such as moreish dips, braised, stewed, and clay-cooked meats; pulses and legumes in various sauces; specialty cheeses and delicatessen cuts, and more unusual bites, all authentically prepared.
STAY IN CYPRUS
From luxury beach hotels and resorts, chic city living and spa breaks, to holiday villages, and authentic family-run establishments that are worlds apart from tourist hotspots, Cyprus features the widest range of quality accommodation to satisfy everyone's whim. Don't forget that Aphrodite Hills Resort lies at the heart of L'Etape Cyprus by Tour de France event.
Our partners Make it happen